City Council
About: The Dalworthington Gardens City Council includes the Mayor and five Council members. All members are elected at-large and serve two-year staggered terms, with elections every May.
Council Meetings: Held third Thursday of every month at 7 p.m.; work sessions sometimes held at 6/6:30 p.m. preceding 7 p.m. meeting.
Address: City Hall, 2600 Roosevelt Drive, Dalworthington Gardens, TX 76016
Agendas/Minutes: Agendas are available prior to the meetings. Minutes are available following approval. View Most Recent Agendas and Minutes.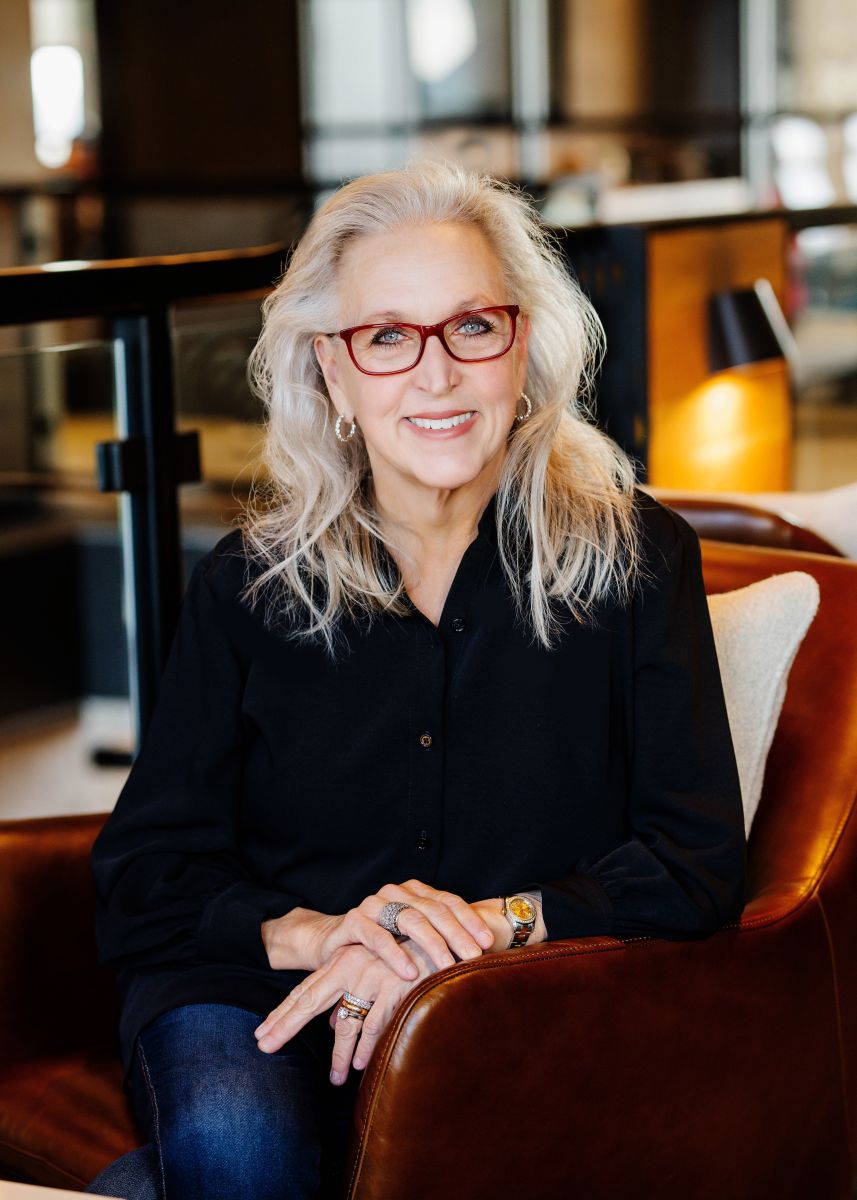 Laurie Bianco, Mayor Email Laurie
Current Term: 2022-2024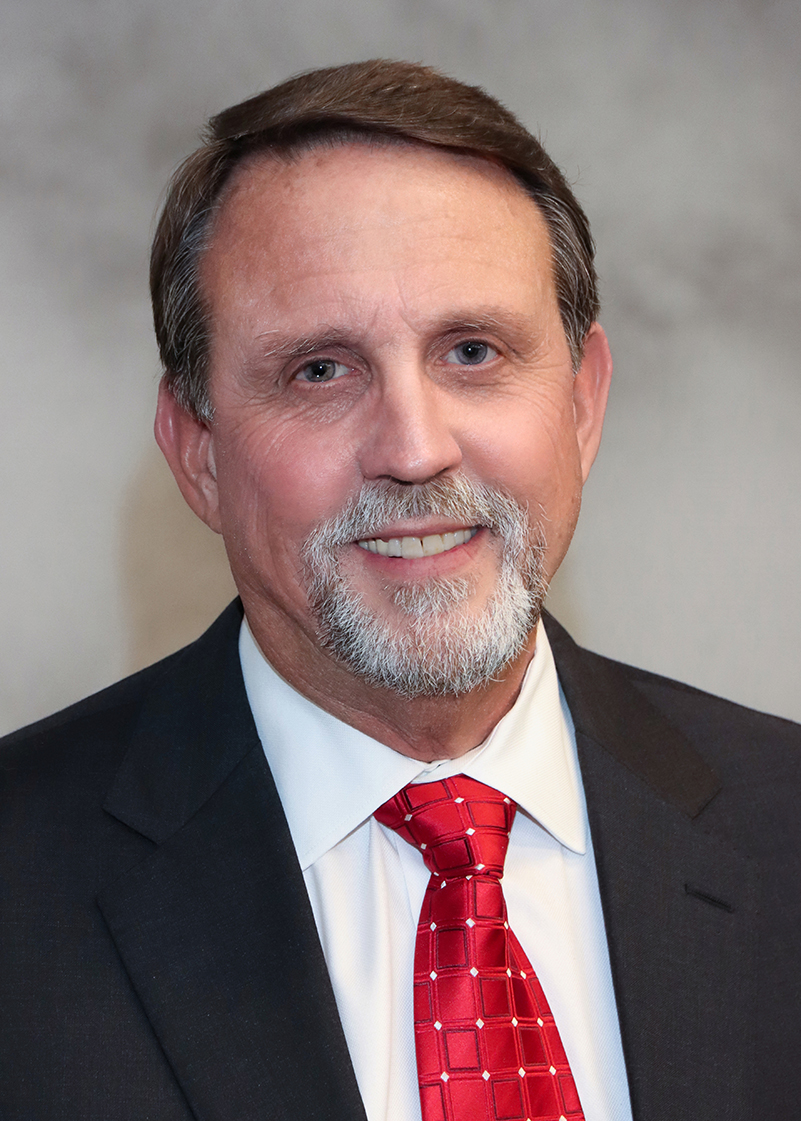 John King, Alderman Place 1 Email John
Current Term: 2022-2024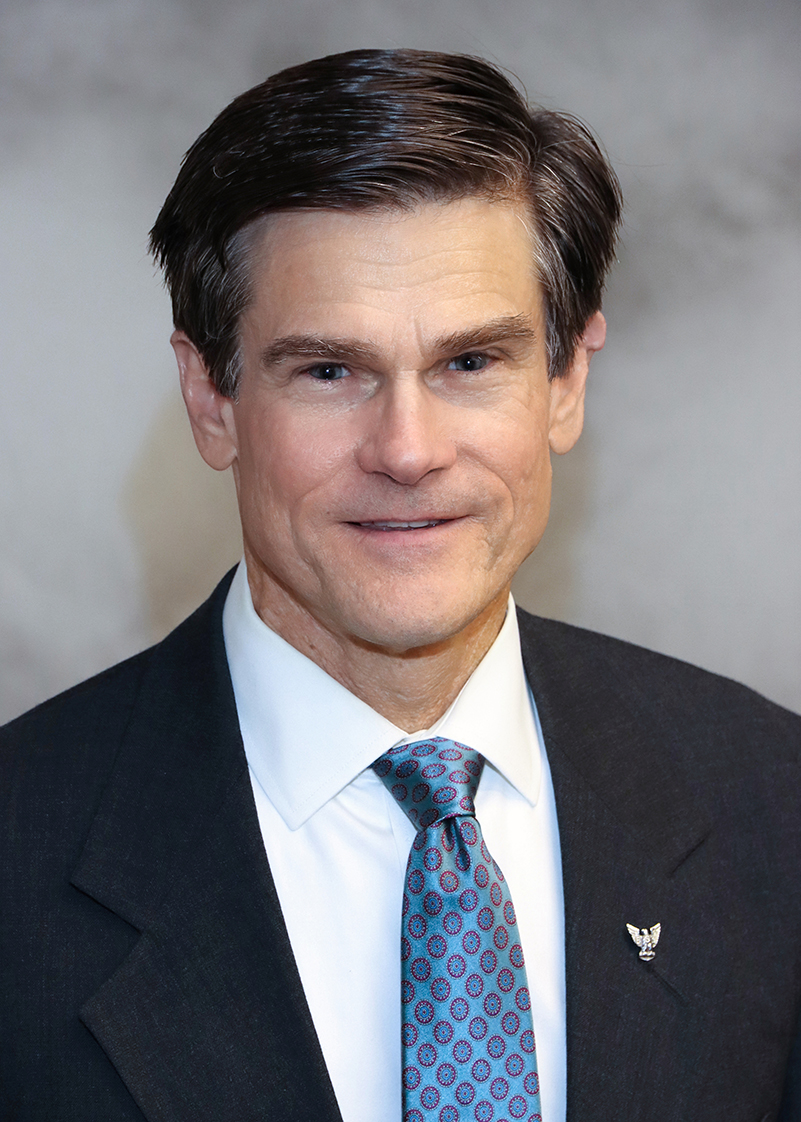 Steve Lafferty, Alderman Place 2 Email Steve
Current Term: 2022-2024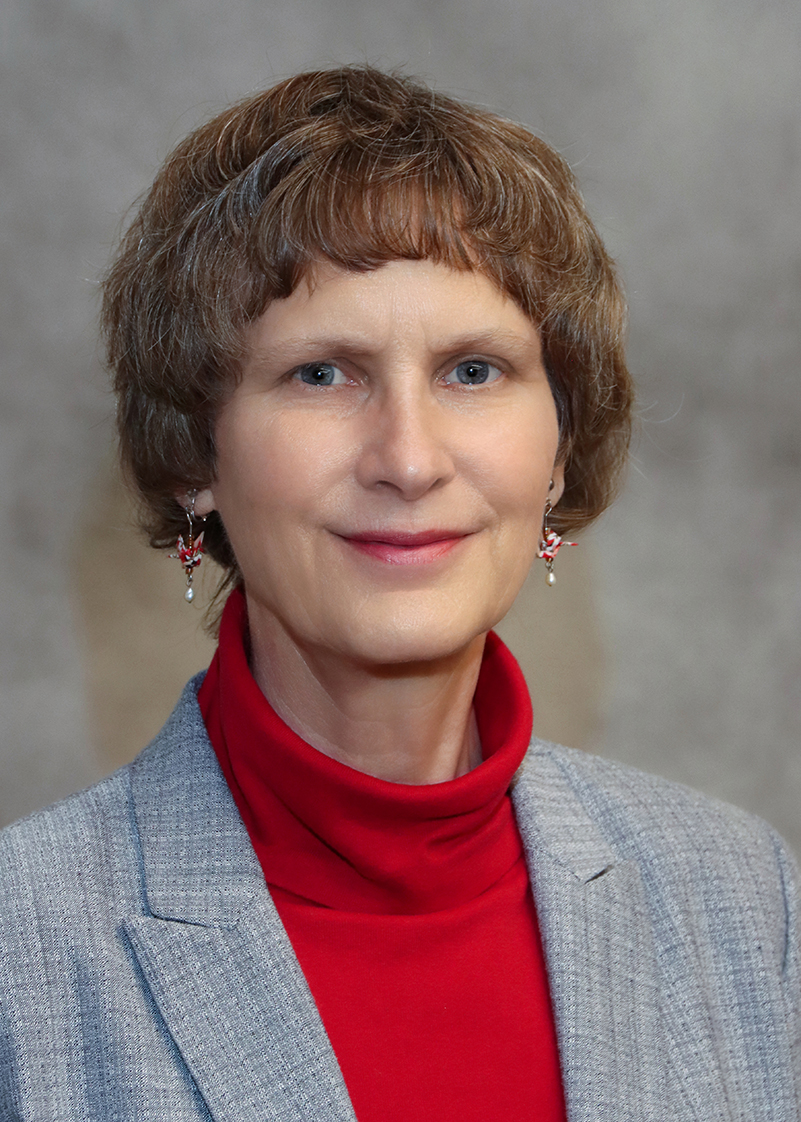 Cathy Stein, Alderman Place 3 Email Cathy
Current Term: 2021-2023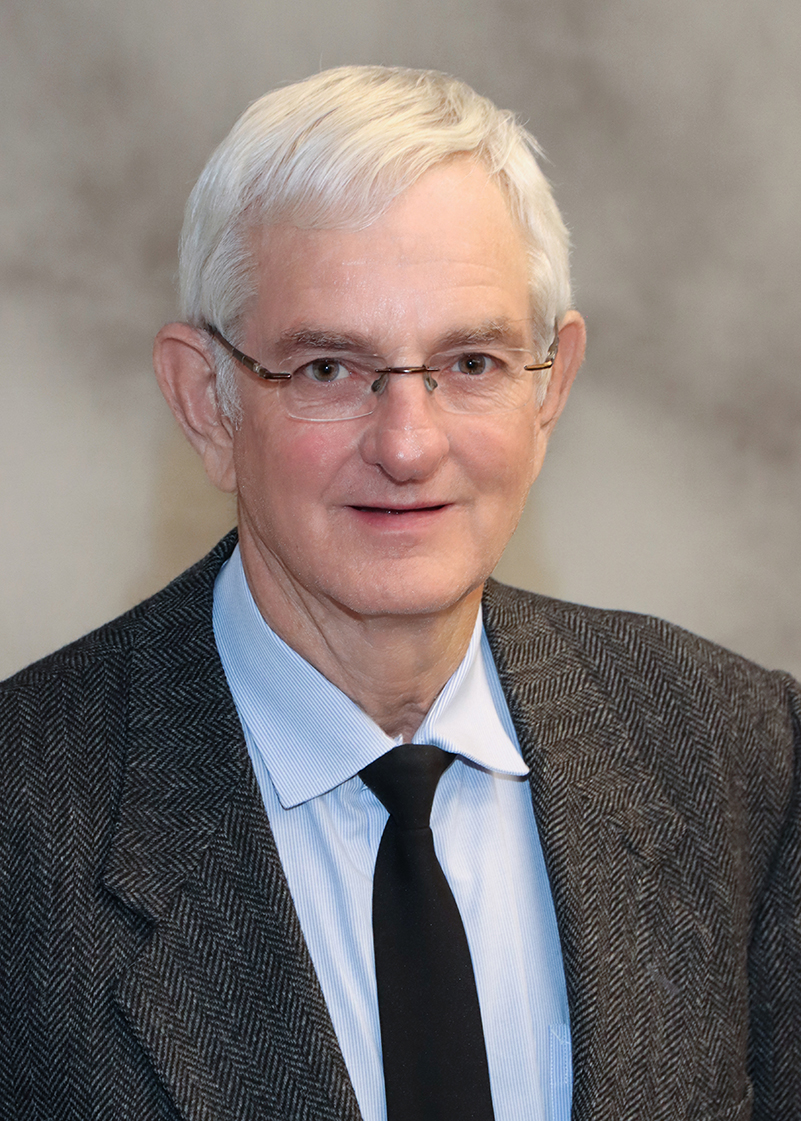 Ed Motley, Mayor Pro Tem, Alderman Place 4 Email Ed
Current Term: 2021-2023
Mark McGuire, Alderman Place 5 Email Mark
Current Term: 2021-2023